Peace Of Mind Starts Here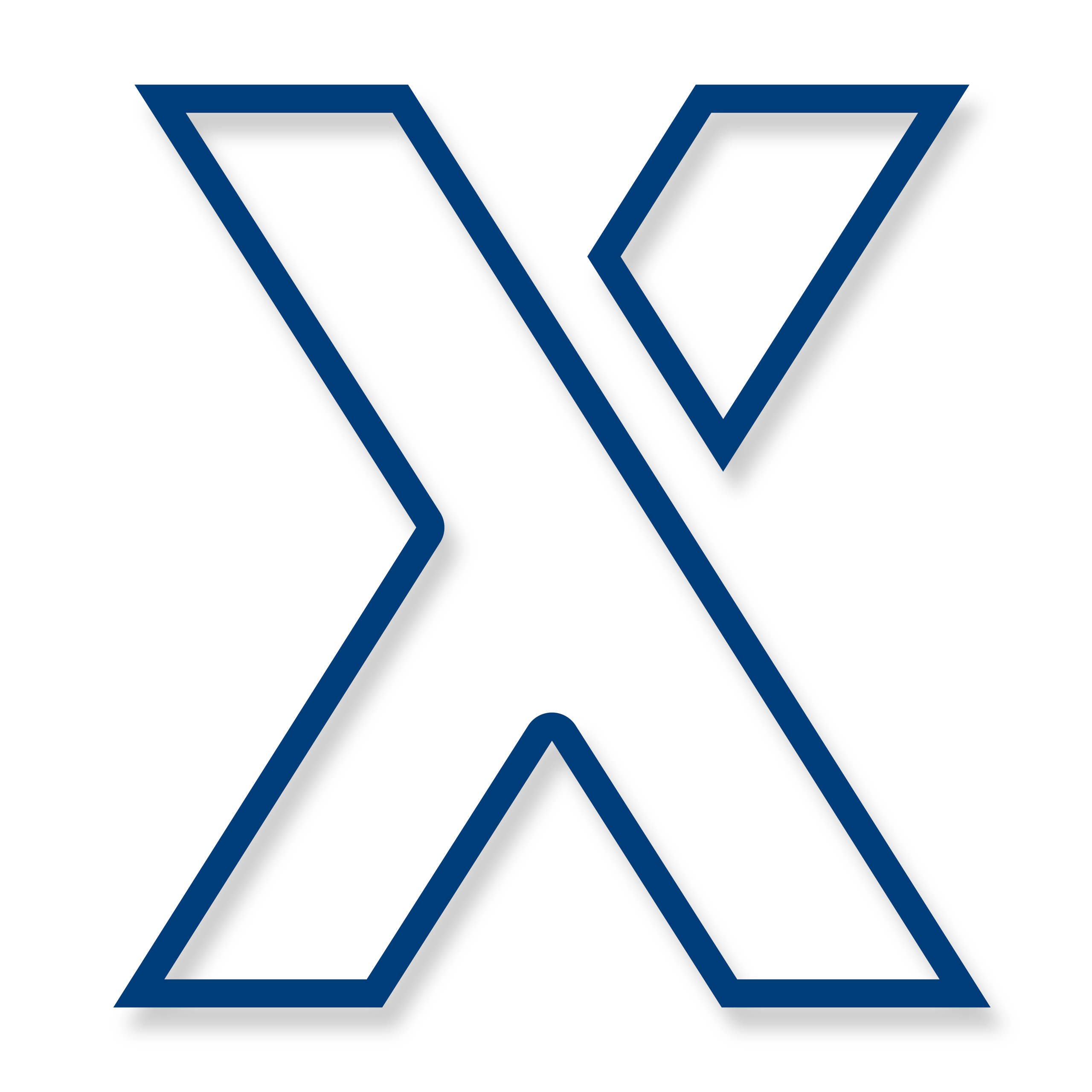 What is an Extend Protection Plan?
The Extend Protection Plan begins when the manufacturer's warranty ends and protects against mechanical or electrical breakdown, including those experienced during normal wear and tear as well as those caused by a direct result of a power surge. The plan does not cover accidental damage currently but may be added in the future.
What does Extend offer our Customers?
Extend offers your customers the option to purchase protection plans that go beyond your manufacturer's warranty.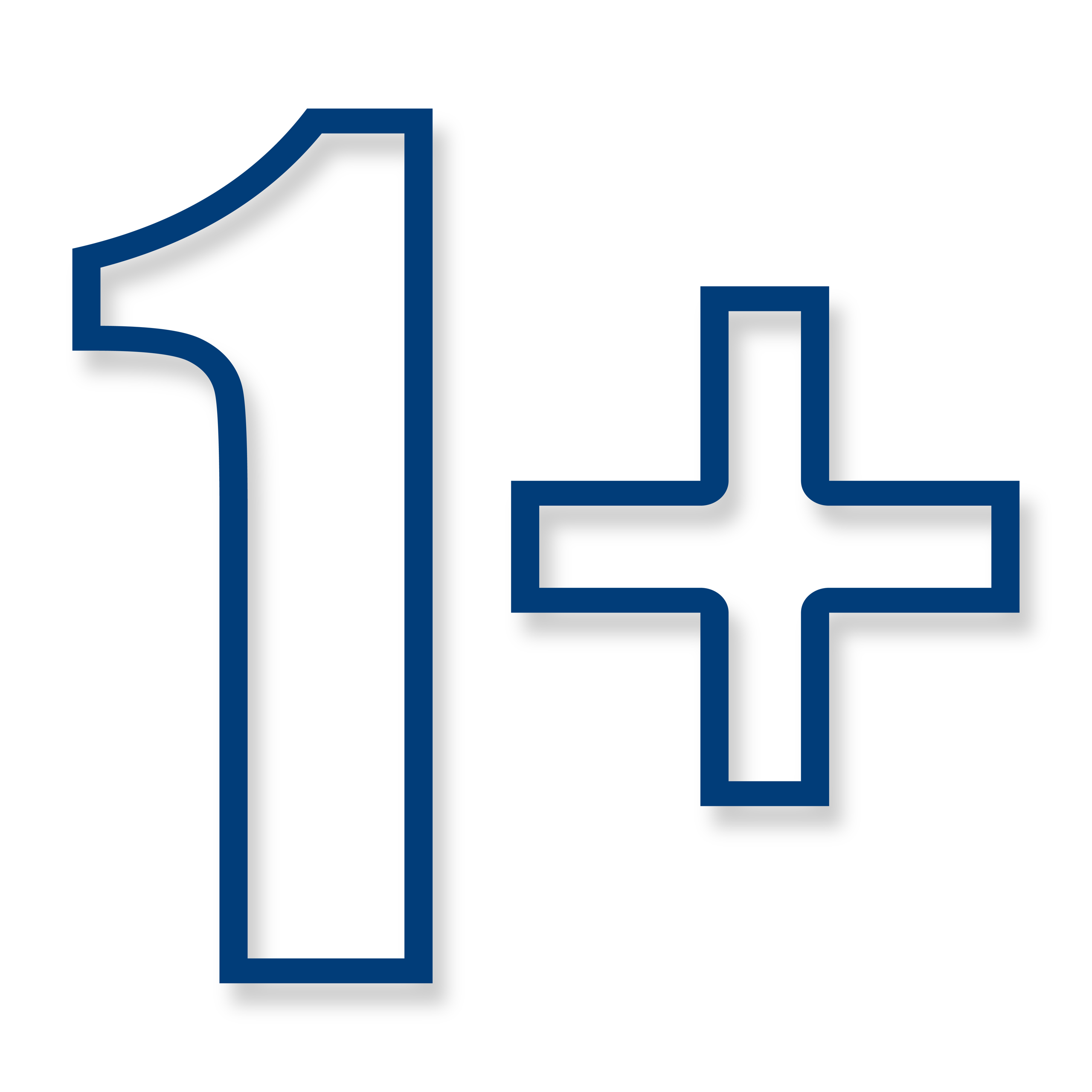 How many times can I use the Extend Protection Plan?
The Extend Protection Plan is a single replacement program that allows for a 1-time replacement of a like or comparable product should it become defective.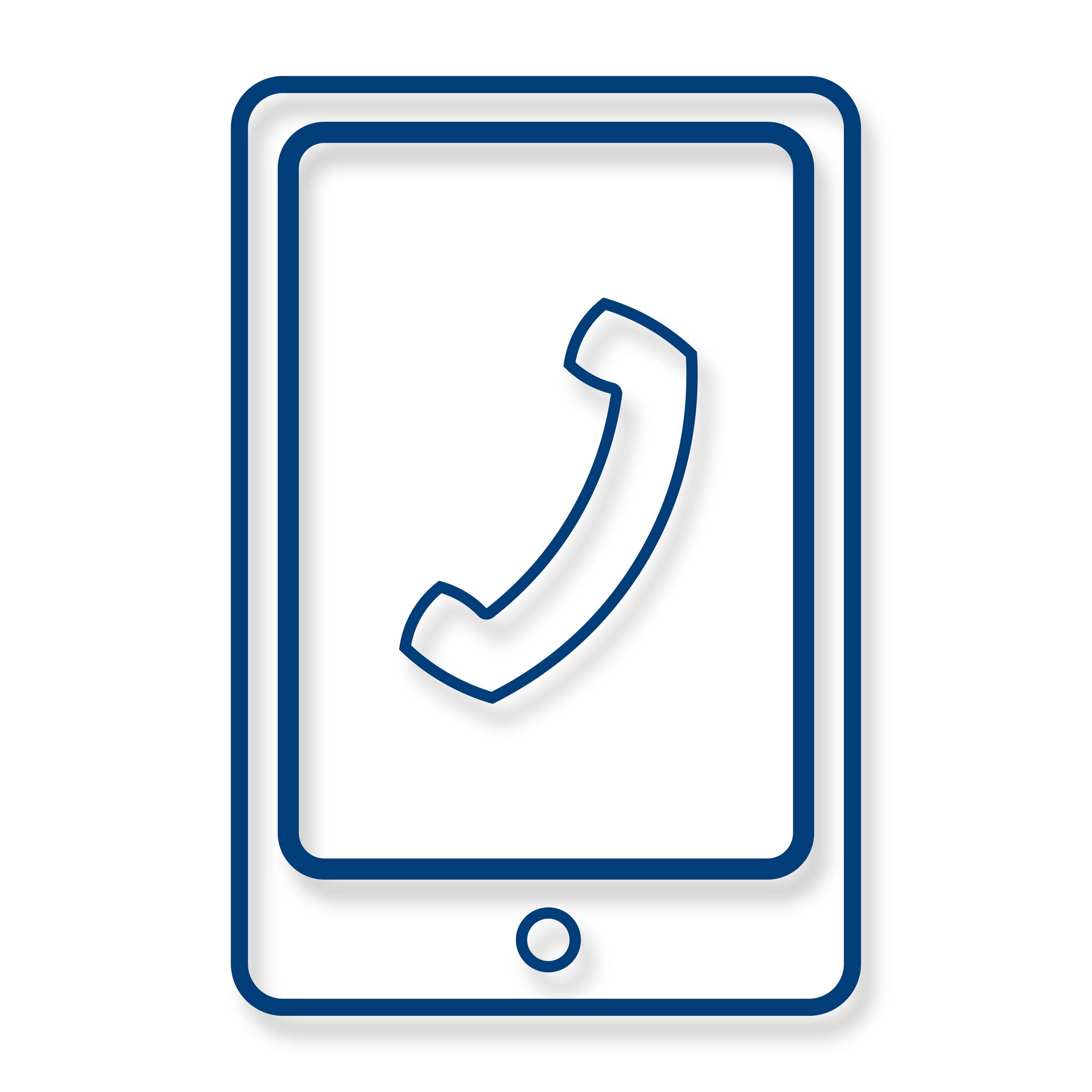 How do I purchase an Extend Protection Plan?
A protection plan can be purchased online or through your Customer Care team over the phone.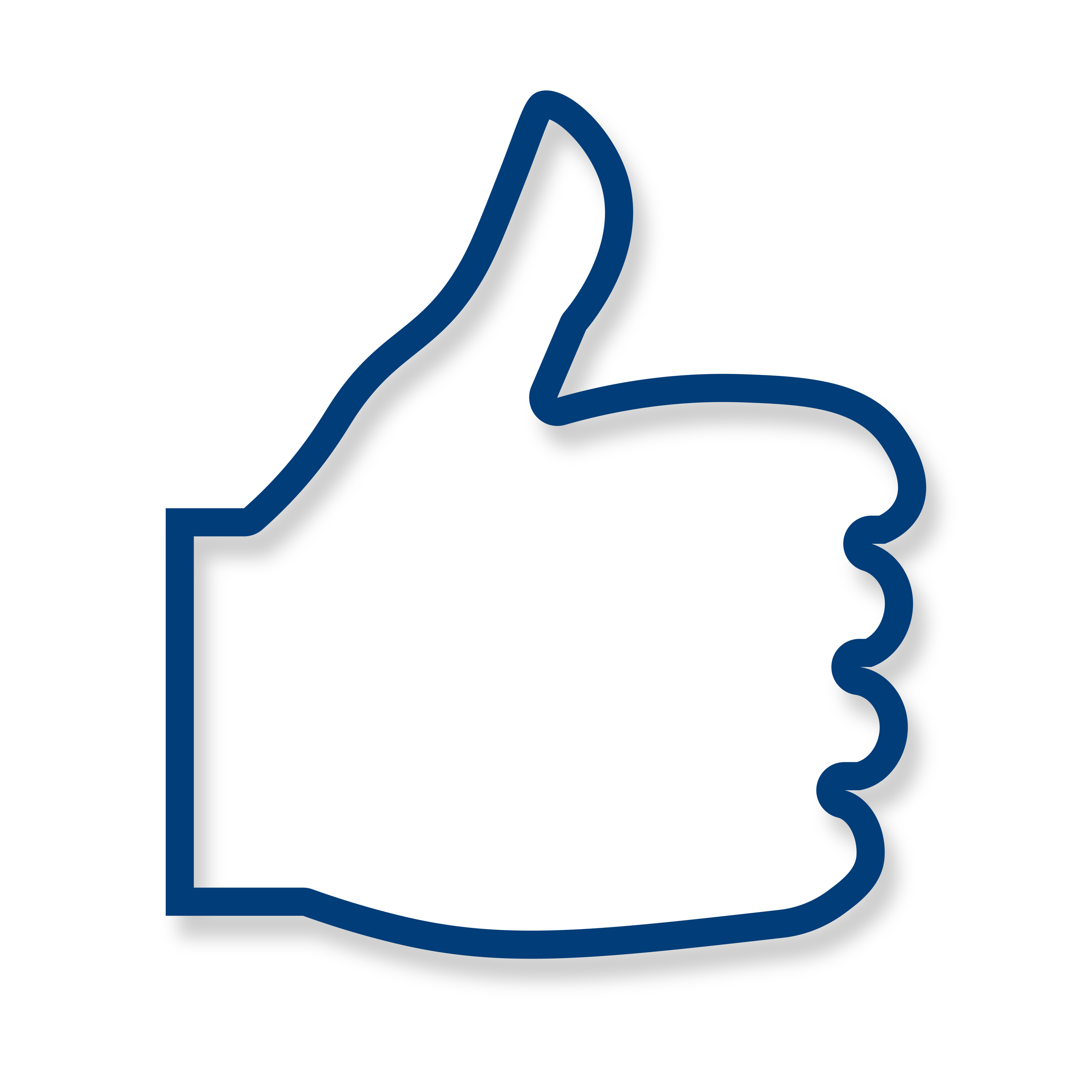 What are the benefits of an Extend Protection Plan?
Extend provides peace of mind and financial protection should there be product failure after the OEM warranty expires. Extend is a reliable service that makes purchasing and filing claims on protection plans easy through an easy-to-use online portal and great customer experience team.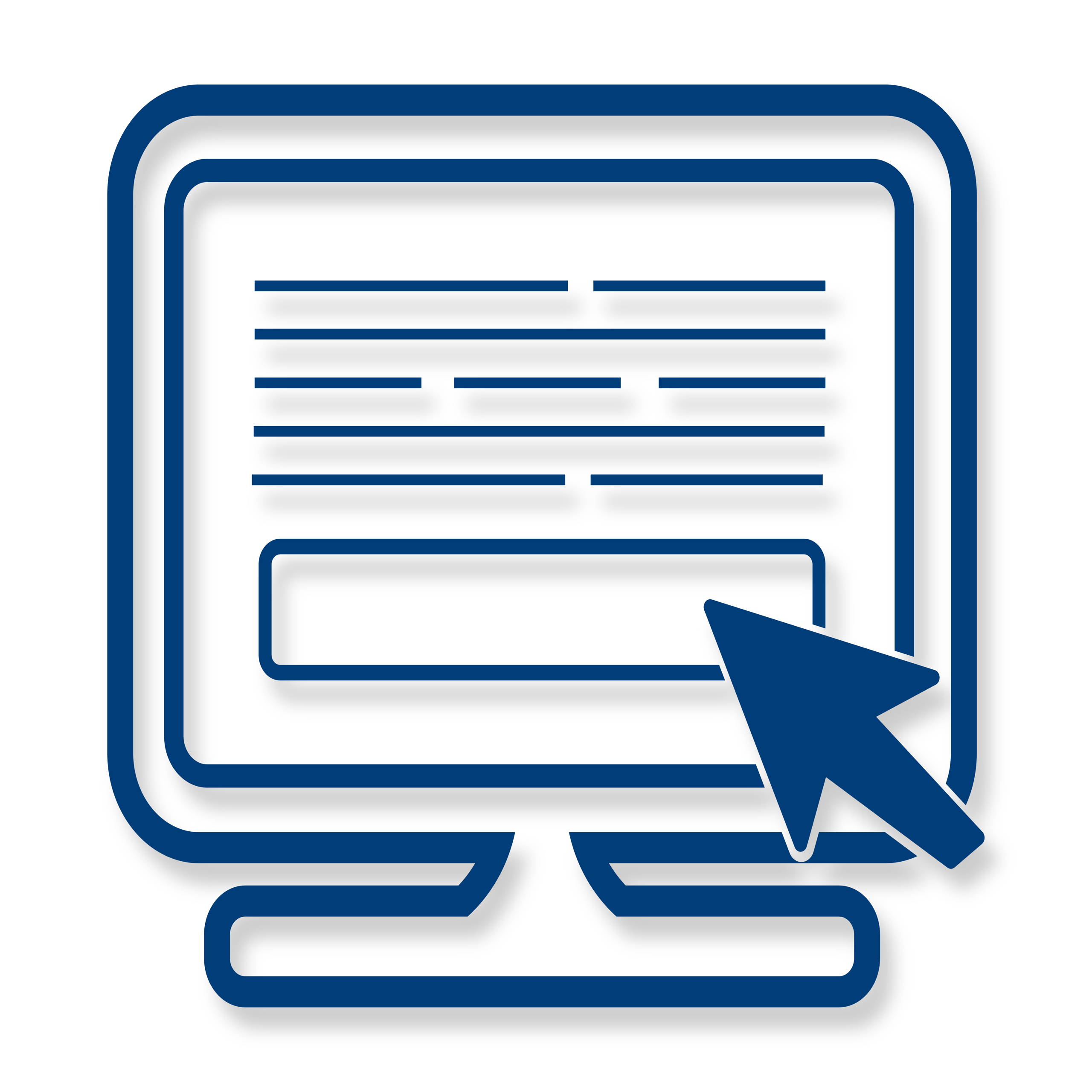 What do I need when I want to use my Extend Protection Plan?
When exercising the Extend Protection Plan through Extend's Customer Care Team or in the Extend Customer Claims Portal, the customer will be required to provide their contract ID, email address, or another identifying piece of information.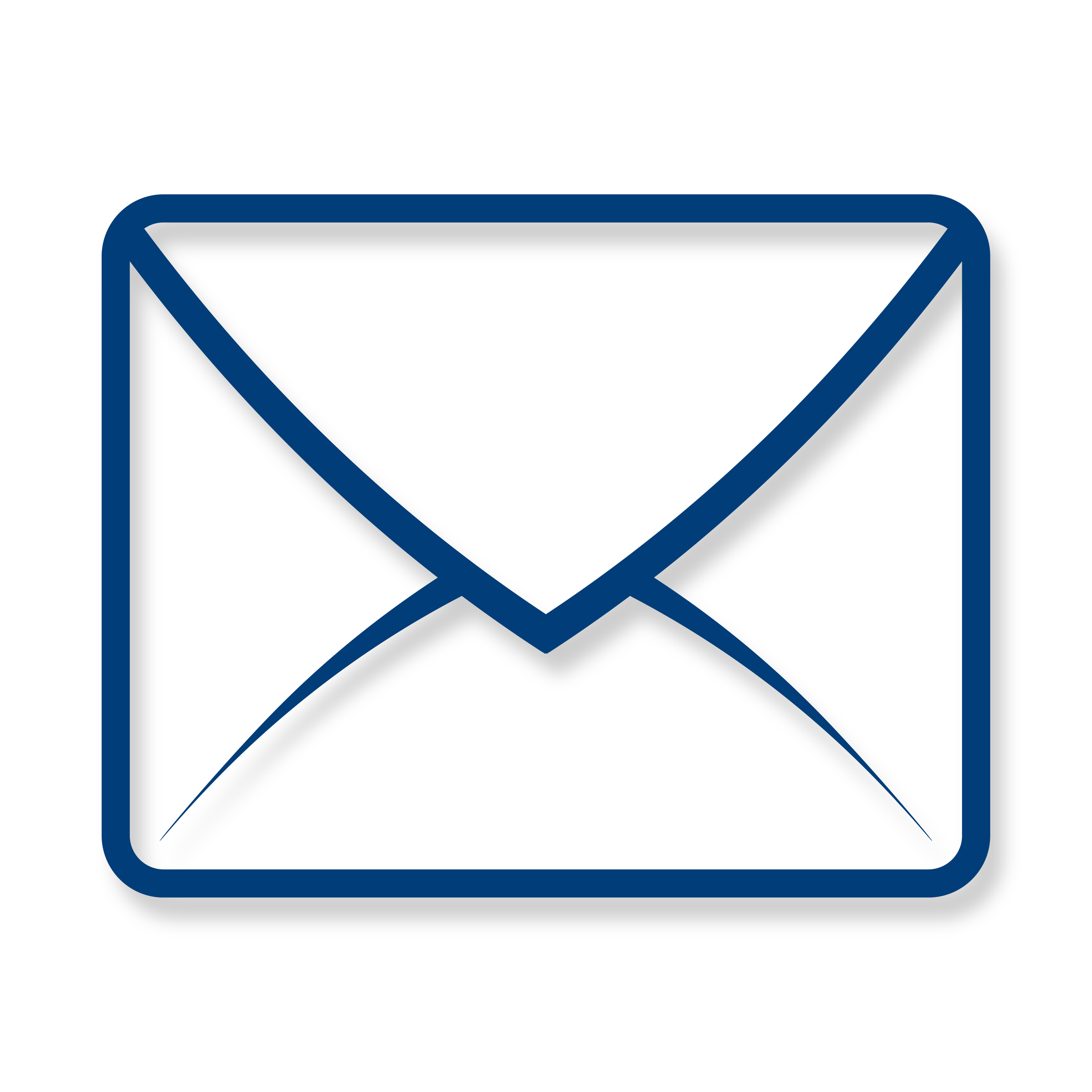 How do I receive my contract ID?
Customers will receive an email after their purchase that contains their contract ID, warranty term length, coverage dates, and product name. If customers do not provide an email address at time of purchase, Extend will send the customer a Welcome Packet that includes a Cover Letter, Declaration Page (similar to the email), and terms and conditions via mail service.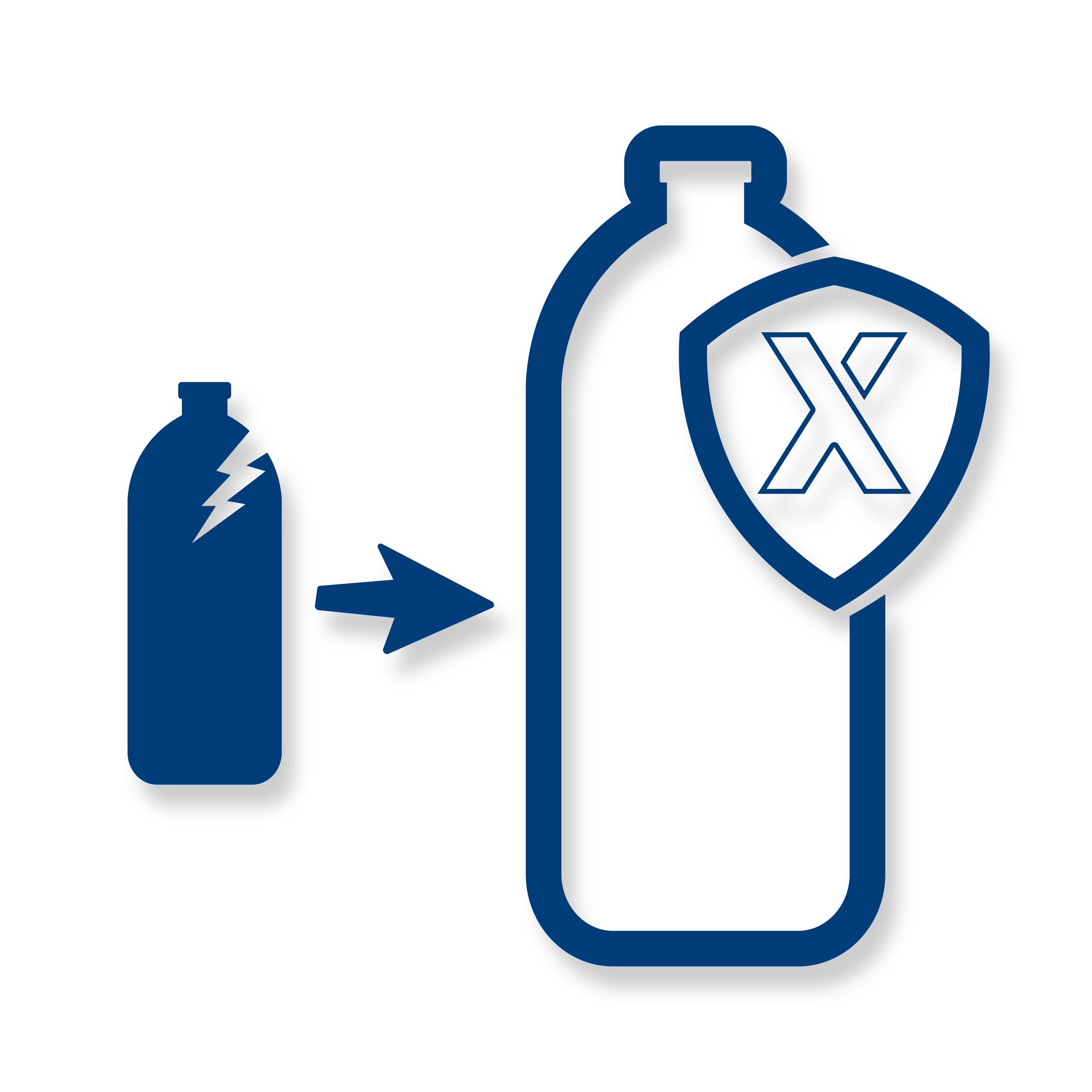 If a product covered by Extend is replaced under the MFR warranty, does the Extend plan cover the new product?
Yes, the replacement product will be covered. The original contract will be cancelled, and the customer will be issued a new contract ID for the replacement product in order for the Effective & Expiration Dates to align to the new product's manufacturer warranty term.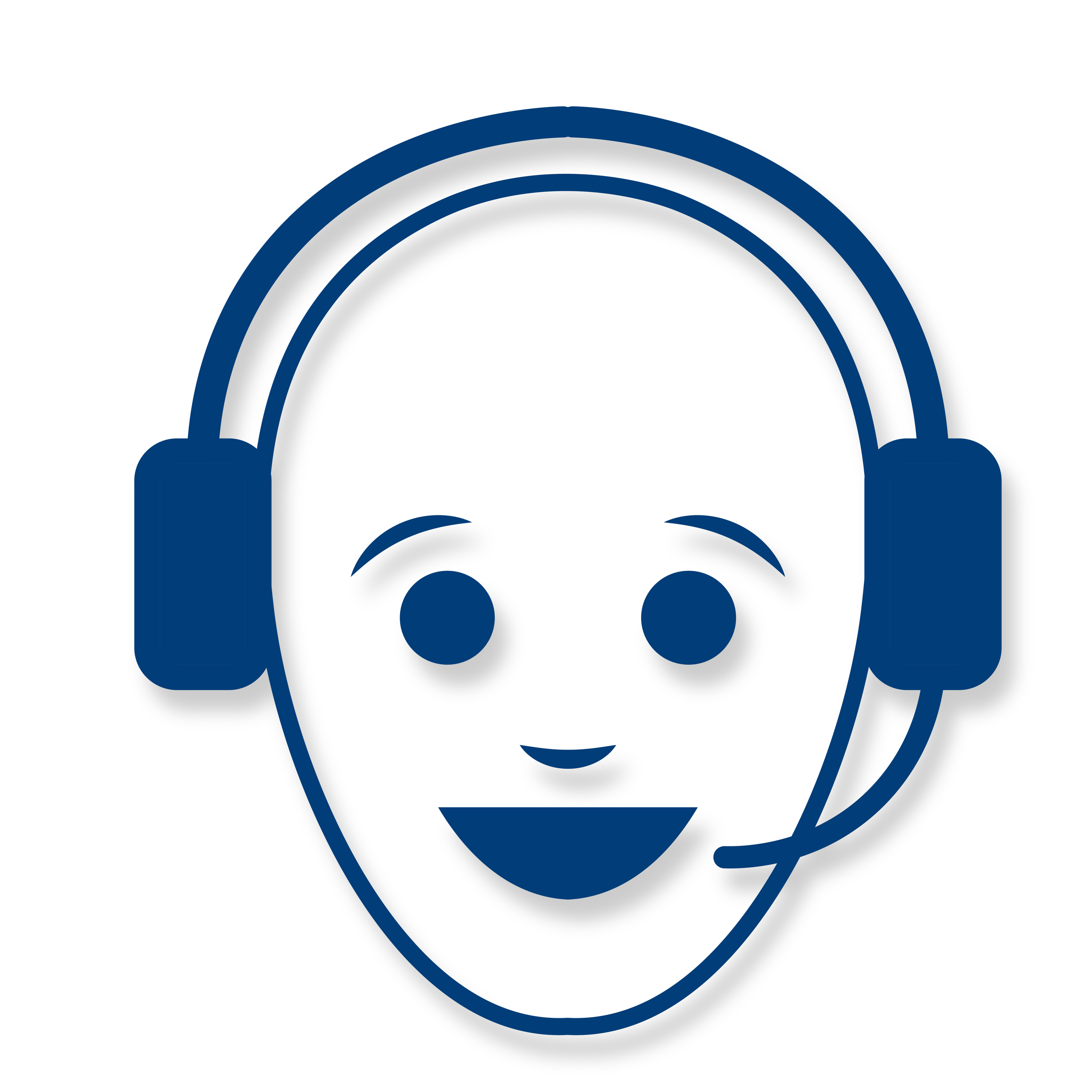 If I experience any complications during the claims process, what can I do?
The Customer can contact the Extend Customer Care Team in the Extend Claims Portal (​https://customers.extend.com/​) or via phone at 877-248-7707.
What is the process to file a claim under an Extend Protection Plan?
Extend makes it easy to file a claim either through the call center or online. Below are the steps the customer will go through to get a replacement device.
The customer provides a contract ID, email address, or another piece of identifying information

Extend entitles (validates) contract coverage by ensuring:

The plan is active

The date is between the Effective & Expiration Dates

The Customer answers a few Adjudication questions d. That high-level troubleshooting steps are offered

i. Note that Extend is not designed to deny claims.
The customer will be issued a shipping label via email to return their defective device.

Once the product is shipped, the Customer receives an approval email with a link to purchase a new device.
The customer will be prompted to buy an Extend Protection Plan on the new device during the checkout process on your website.
Extend Product Protection Plans Available at Checkout