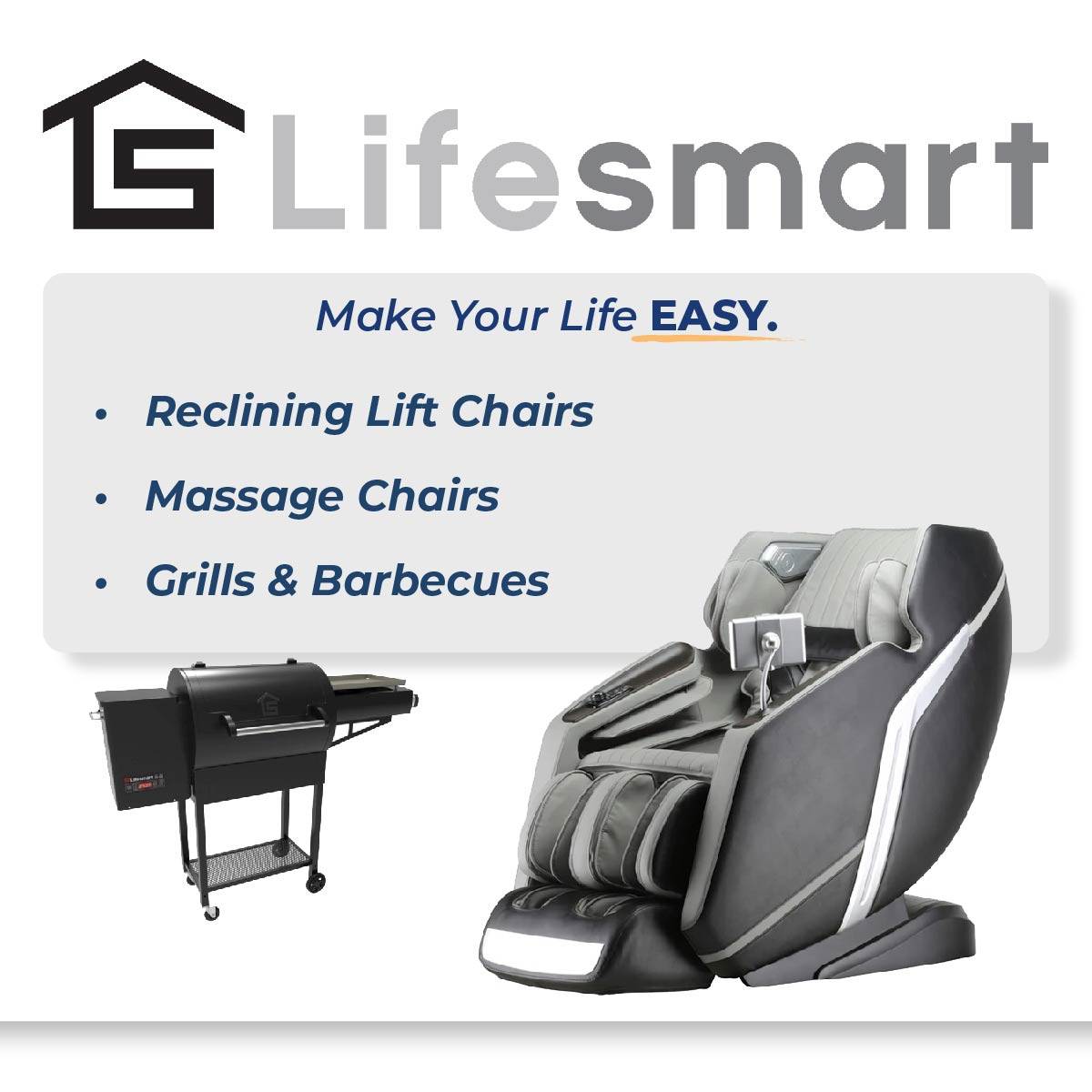 Life Smart -
Massage Chairs, Lift Chairs and More!
Life Smart specializes in high quality and uniquely designed products including Massage Chairs, Recliners with Assisted Lift technology, Heaters, Barbecues and Outdoor Grills, Kitchen Appliances and home products to improve your quality of life. The most recent line of products, the Recliners with Assisted Lift Technology, are a perfect addition to your home if you are needing that additional assistance getting in and out of a recliner. Each chair come with different features and functions, some including heat, massage, cup holders, storage compartments and much more. Speak to a Senior Care Specialist today for assistance in order or if you have any questions,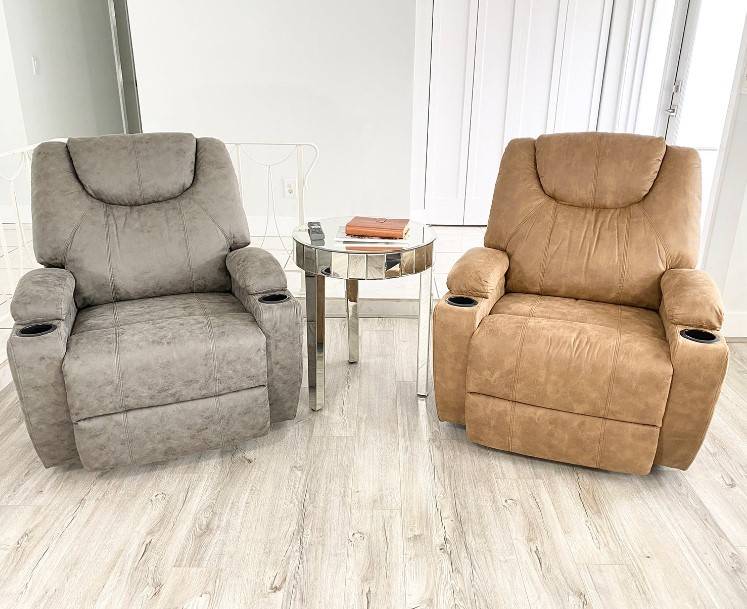 Added some comfort to your living room with the LifeSmart Recliners with Assisted Lift Technology! Each Chair allows you to get up and down, in and out of the chair with ease, reducing the need for you to use your legs while helping to prevent falls. A variety of functions and positions come with each chair so browse the LifeSmart Collection today!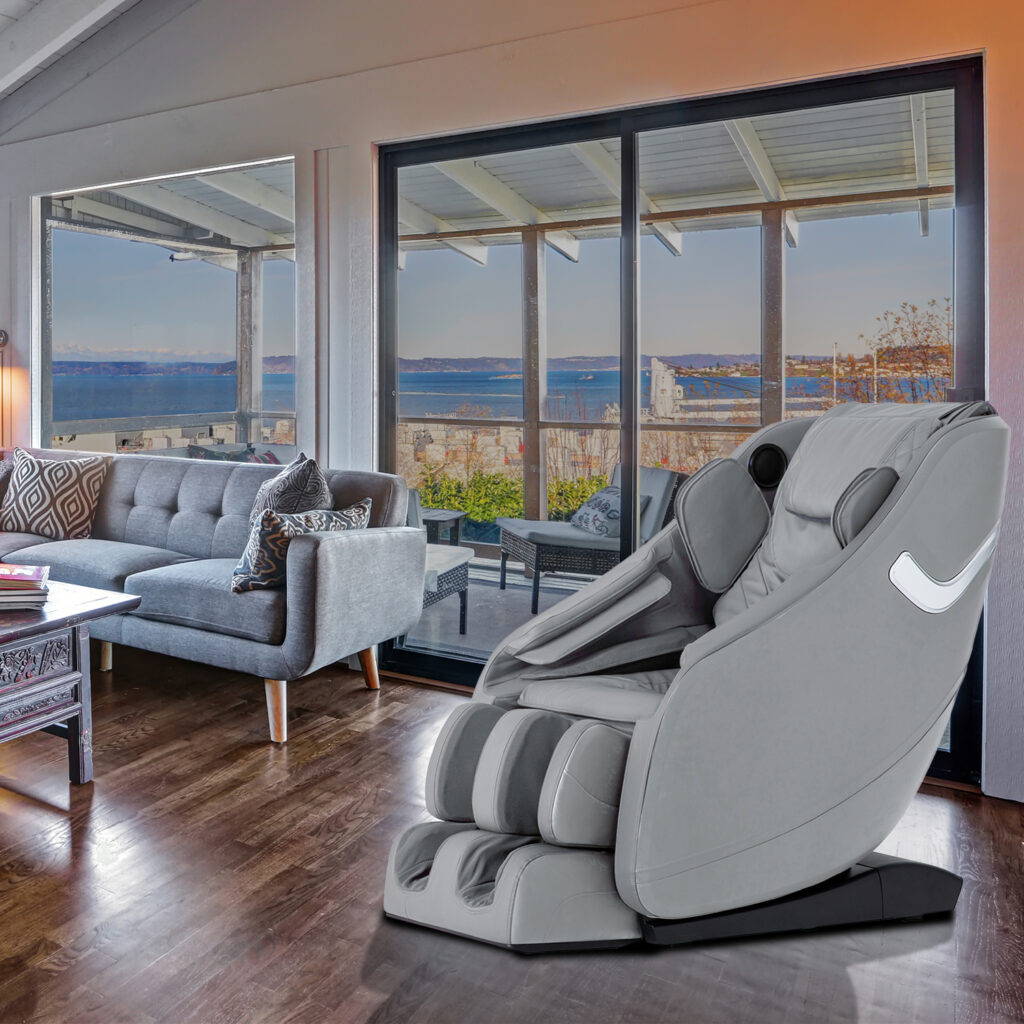 Bring home the luxury and relaxation of a massage spa with one of these elegant LifeSmart Full Body Massage Chairs! Each chair comes with a wide variety of programs, massage techniques and functions while also fully reclining. You'll never want to leave your home when you purchase one of these!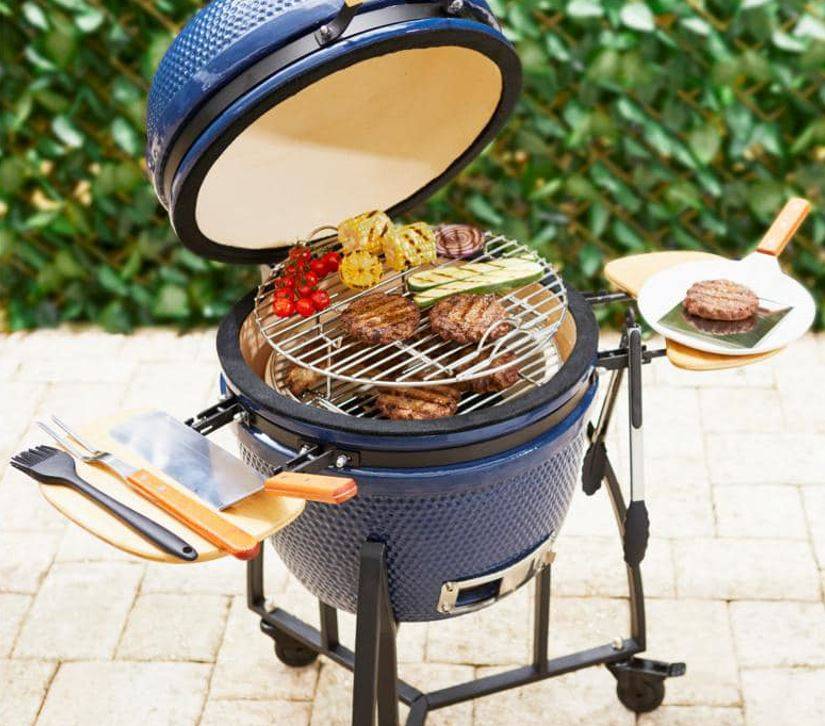 Kick off summer the right away with these LifeSmart Kamado Grills and Pellet Barbecues available in different sizes and colors! This 6-in-1 LifeSmart Kamado grill allows you to grill, smoke, roast, sear, braise and even bake. The versatile 7-in-1 Pellet Grill allows you to smoke, grill, sear, roast, braise, dehydrate and bake your favorite meals while controlling the temperature and adding that smoky flavor!

Learn About the LifeSmart Brand
Learn About the LifeSmart Lift Chairs
Learn About the LifeSmart Kamado Grills
Learn About the LifeSmart Massage Chairs






Helpful Articles From SeniorNews.com
Have Product Question Or Need Help Placing an Order?
Fill Out The Form Below and a Specialist Will Contact You Shortly