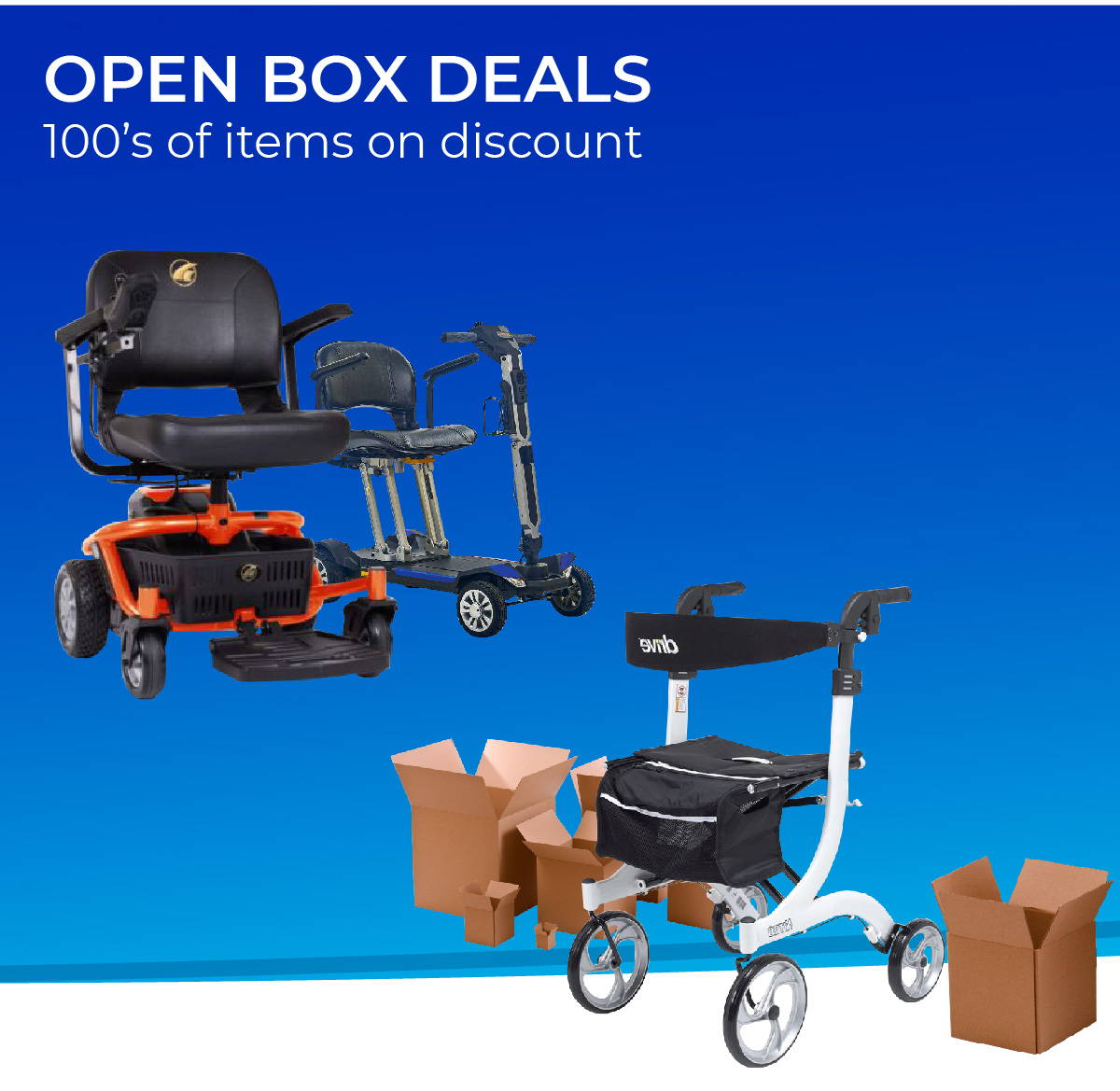 <
="" <="" p="">
Our Open Box Collections contains a variety of products across all categories that are in perfect working condition but may contain a slight cosmetic issue due to being damaged during shipping. Each product goes through a full inspection by a quality assurance Senior member to validate it meets the Senior.com Quality Guarantee. We label these products as "Open Box" and provide a deep discount. This collection has very limited quantity so take advantage while these items are in stock!


Helpful Articles From SeniorNews.com
Have Product Question Or Need Help Placing an Order?
Fill Out The Form Below and a Specialist Will Contact You Shortly