Senior Help Center - Please Choose From The Options Below
Our mission is to provide our customers with the best possible shopping experience and quick resolutions to all matters. We understand that aging can be a difficult process and we aim to help that transition the best we can. The Senior.com Team, comprised of the best customer service and product specialists in the industry, are here to help. In order to serve you better, please choose the appropriate option above so a Senior.com Team member can have all the information necessary to help you as quickly as possible. We thank you for your loyalty and are always here to help!
Our goal is to strive for your 100% satisfaction with the products you order, the service you receive, the delivery speed and overall shopping experience with Senior.com. We understand that sometimes a product is just not right for you. We are happy to assist you with your return. To start the return and request an RMA (Return Merchandise Authorization) Code, please click on the link below: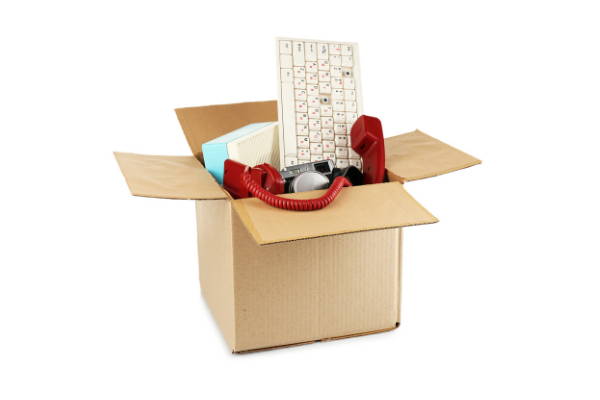 With thousands of products to choose from, it's important that you have all the information you need to make the best purchasing decision. If for any reason you need more information, we have Product Specialists ready to assist you in finding the exact product to fit your needs. Click the link below to contact a Product Specialist today and get the answers you need.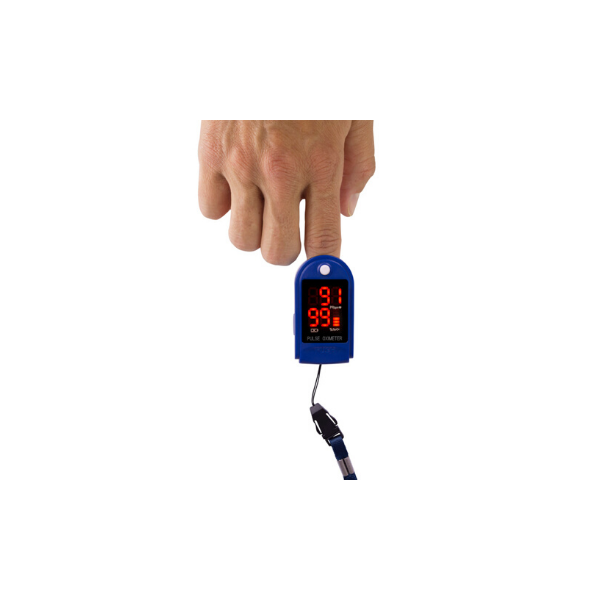 We apologize in advance if something was wrong with your order but rest assured, we will do everything we can to make it up to you. We take order mistakes and issues very seriously so please click on the link below and fill out the form so we can have an Order Specialist contact you as soon as possible. Thank you for your understanding and patience: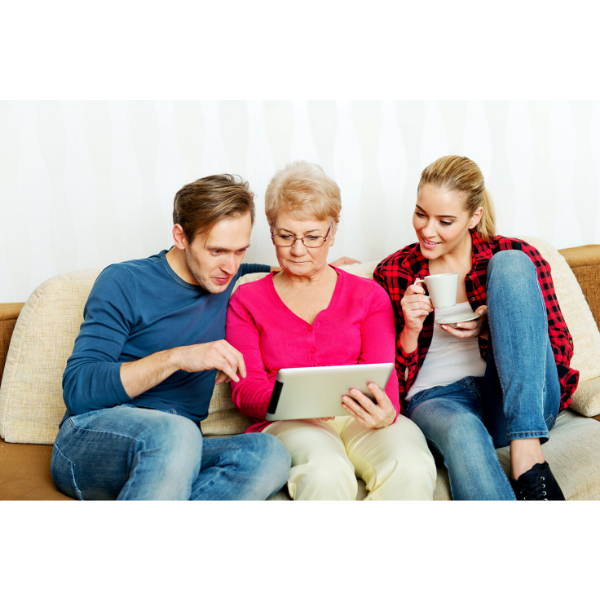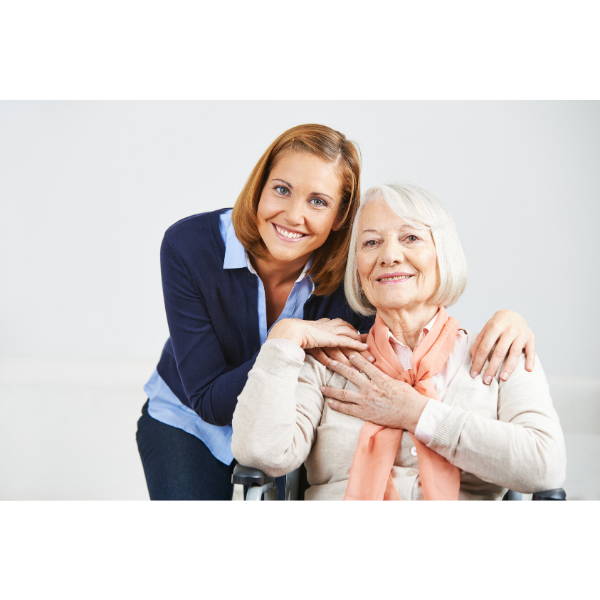 We take your satisfaction very seriously and want to make sure you are 100% happy with your shopping experience. If you have any questions or concerns, we have a dedicated Customer Support Team ready to assist you. Please click on the link below to fill out a quick form to be contacted as soon as possible. We thank you for shipping with us,


Thank You For Shopping with Us.
We Hope Your Senior.com Experience is Always a Great One!